Working At Trindent
Canadian Business Magazine and GROWTH 500 has ranked Trindent Consulting on the annual Top Growing Canadian Company for seven years in a row. This demonstrates our ability to achieve results and our team's dedication and hard work.
WE ARE SPECIALISTS
We work exclusively in the Energy, Healthcare, and Financial Services industries. By developing our consultants' expertise along industry-specific and function-specific lines, they become industry experts and leaders.
WE IMPLEMENT OUR SOLUTIONS
Not only do we identify the root cause of a problem quickly and effectively, but we design, test, and fully implement our solutions. We ensure that the client's team is fully capable of sustaining our solutions once we are ready to close out a project.
WE HOLD OURSELVES ACCOUNTABLE
We achieve results in excess of 500% ROI within the first year without capital expenditure or complex IT investments. We audit and support the engagement for 6 months following to ensure that success is sustained. An essential part of our value proposition is the fact that our clients measure the engagement to deliver measurable financial results.
Learn about the different roles at Trindent and explore our current openings.
---
Life at Trindent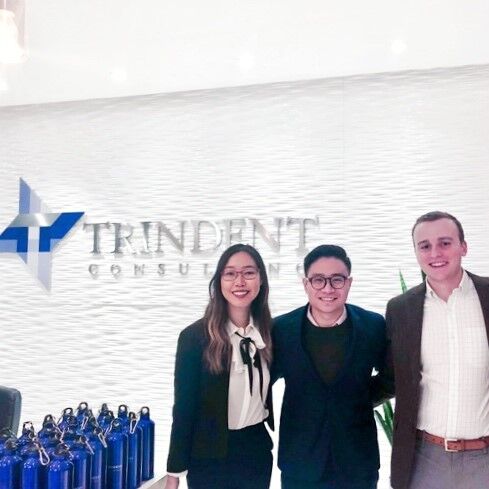 WORKING AT TRINDENT: A YEAR IN REVIEW – 20/30/40
It is at the one-year mark of my career launch with Trindent that I write this article intended to share how the year has brought extensive learning, personal growth, and an abundance of opportunity. Giving context to the magnitude of learning, growth, and opportunity experienced over the past year; I have spent a day in the life of 20+ different client roles across 2 industries, traveled to 30+ cities spanning 3 countries, and worked directly with more than 40+ of the Trindent staff.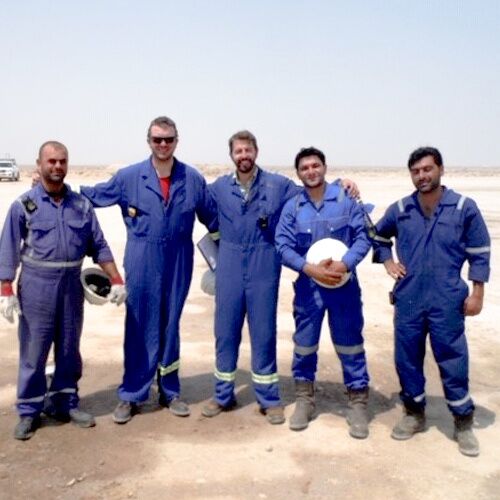 OVERCOMING THE CHALLENGES OF WORKING OVERSEAS
An insurance provider in Asia struggling with back-office productivity, a medical device manufacturer in Europe facing rising supply chain costs, and an airline in North America writing down excessive amounts of jet fuel – what do they all have in common? They are part of a growing portfolio of challenges where Trindent Makes it Happen™ for our clients. With an increasingly global footprint and a diverse team of consultants.