Healthcare
The healthcare industry is facing a growing number of challenges including pricing pressures, healthcare reform and a complex route to the ultimate point of care. This is where we can help. With deep industry knowledge, we understand your specific challenges, implement tailored solutions and deliver sustainable results. Most importantly, we Make It Happen™.
Trindent is highly specialized and restricts focus to only a few areas of deep expertise. Learn how we prepare your organization for future growth without additional financial commitments in staffing or capital requirements in the following key focus areas:
---
Case Studies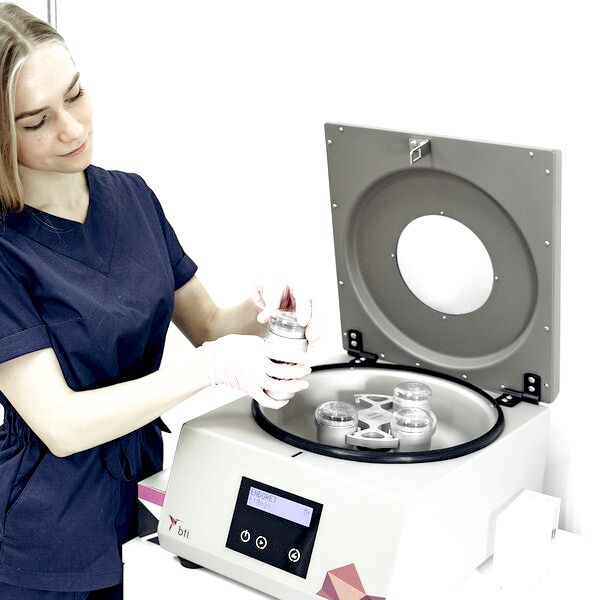 MEDICAL TECHNOLOGY A/R SOLUTIONS
One of the world's largest medical technology corporations engaged Trindent to identify and implement solutions for large rebate disputes, costly damages and returns, and difficulty managing Accounts Receivable. The client achieved a 6% reduction in pricing errors and $7,000,000 annualized.
OPERATIONS & SUPPLY CHAIN OPTIMIZATION
The client is a leading medical device company experiencing low fill rates, weak ordering governance, poor field inventory visibility, and elevated purchasing and material input costs. Trindent was engaged to complete a structured operations and supply chain optimization. The client achieved a 14% improvement in fill rate while improving the cost structure in operations by $2,200,000 annualized.
To read more of our case studies, click here.