Diversity And Inclusion
At Trindent, we want every individual to be their authentic selves. Diversity in race, gender, identity, religion, age, experience, and other qualities are what make us innovative and create workplaces that reflect the communities we serve. We celebrate diversity, equality, and inclusivity and are committed to empowering every individual and actively promoting the incredible talent we have.
Trindent fosters a workplace culture where everyone feels comfortable to be their authentic selves every day. Our team is made up of people from around the world, speaking over 20 languages, and contributing to Trindent's success with their unique backgrounds and diverse experiences.
BE PROUD. BE UNIQUE. BE YOURSELF.
Our inclusion and diversity strategy puts a strong focus on creating a comfortable and open work environment where all employees and clients are encouraged to express themselves without barriers. Trindent is committed to ensuring that every employee is given the opportunity to excel regardless of their gender, race, ethnicity, sexual orientation or gender identity.
Our leadership team believes that innovation and productivity thrive in an inclusive workplace. This commitment is etched into Trindent's core values, culture, and vision.
RECRUITMENT INITIATIVES
Trindent recognizes the potential of every employee by actively encouraging a diverse and inclusive workplace — in thought, language, sexual orientation, gender identity, race, ethnicity, disability, culture and experience. Learn about the different roles at Trindent and explore our current openings.
---
Inclusion Initiatives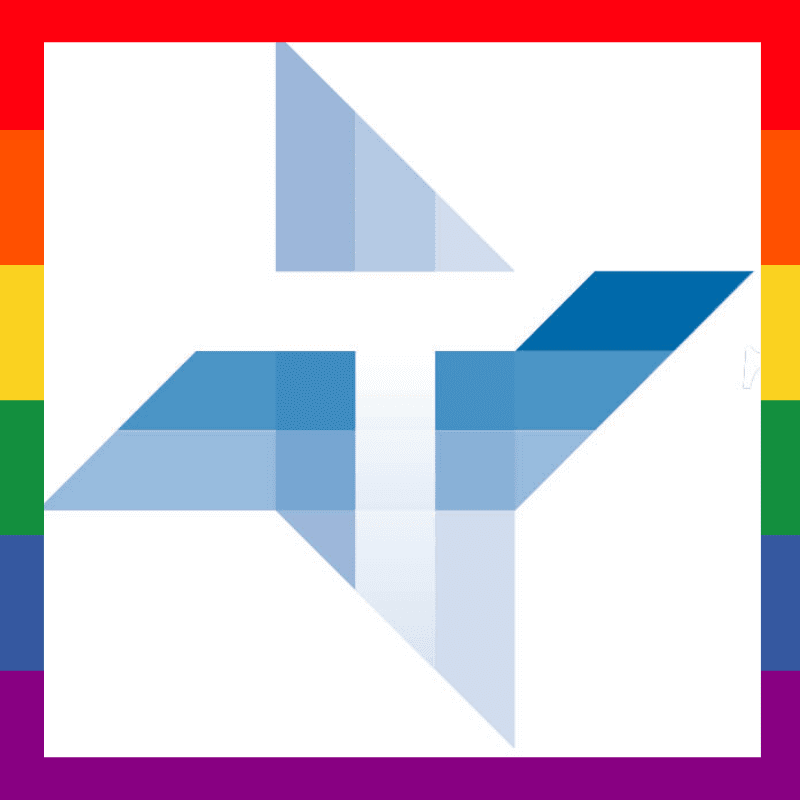 Pride Month 2022
As a statement of our commitment towards building a more inclusive workplace, Trindent's leadership announced their support for the LGBTQ+ community in honor of Pride Month. Notably, Trindent rebranded our social media profiles to feature an updated logo as a Tribute to the Pride Flag and ran a social media campaign in commemoration of the Pride month. Read more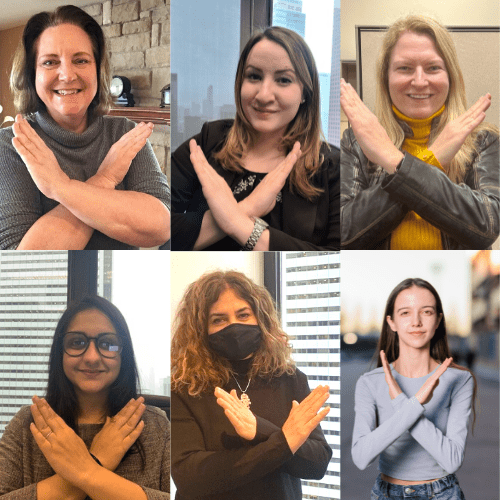 Break The Bias
Trindent is committed to building a gender-diverse workplace and offering equal opportunities to women in consulting and corporate services. We celebrated International Women's Day 2022 by honoring the efforts of all the amazing women on our team and celebrating their continued efforts to #BreakTheBias Read more: