Who We Are
Trindent Consulting helps companies in the Energy, Healthcare and Financial Services industries achieve top performance.
Trindent is a profit improvement firm, first and foremost. We've helped over 100 clients in our three industries of expertise, achieve significant financial benefits – and we've done that without capital investments or software changes of any kind. You can think of our consultants more as 'white blood cells' that are skilled in particular business problems in particular industries. We collaborate very well at the front-lines of our client organization and deliver P&L reconcilable benefits.
Our clients engage us multiple times, in different areas of their organizations because we're able to deliver sustainable change – in a collaborative way. What sets Trindent apart is that we've chosen to specialize, and service only a handful of discrete business problems – so our clients can count on us to really know and understand our topic.
Finally, Trindent's approach has resonated well in our marketplace, as we've been the winner of numerous supplier, growth and revenue achievement awards.
Visit our blog for our latest insights.
---
Get to Know Us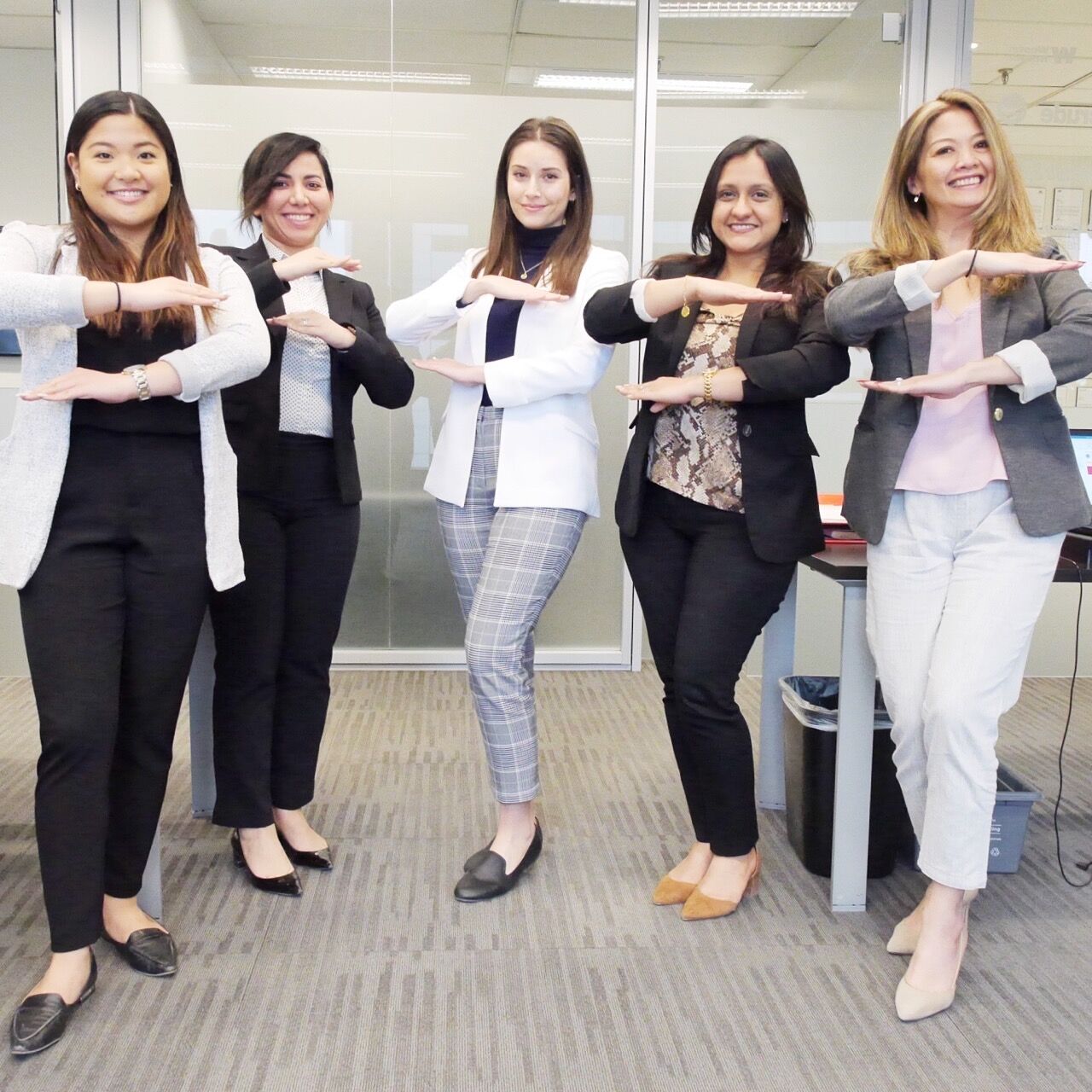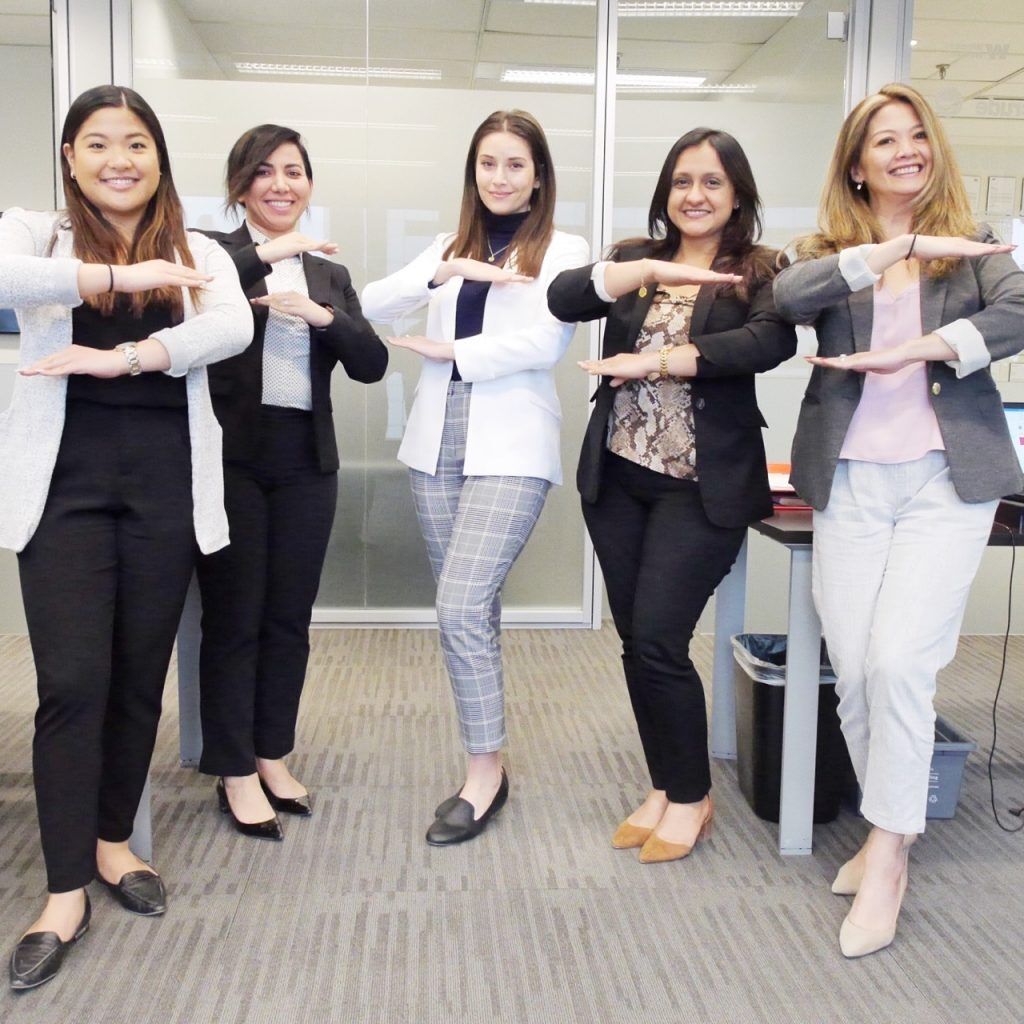 OUR VALUES
Our culture is supportive and collaborative, without being intrusive; our consultants are excellent hands-on problem solvers and relationship-builders, and our three core values provide determined and hardworking individuals who are committed to your success.
Read about our values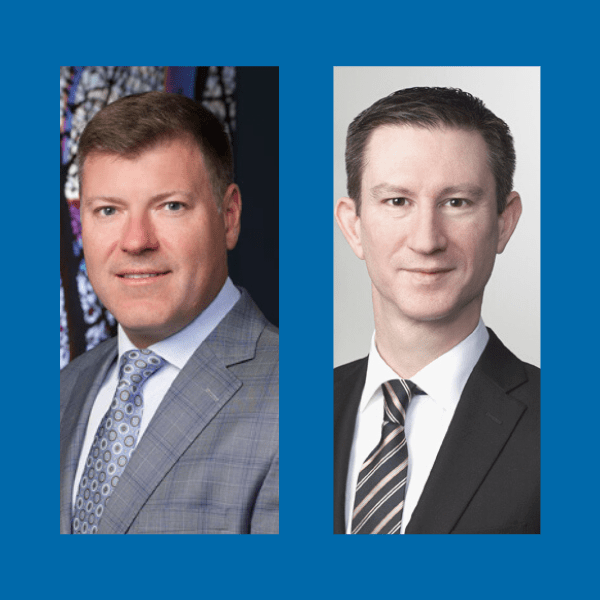 OUR PEOPLE
Our team has deep expertise in the Energy, Healthcare, and Financial Services industries. We take pride in our ability to deliver fast, effective solutions for our clients.
Get to know our leadership team.