Prototyping Change – How to Succeed Even When You Fail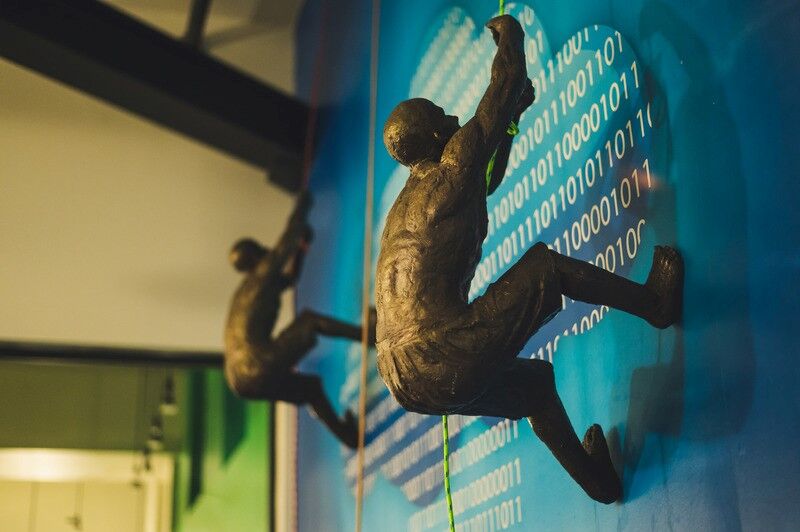 Since 2008, Trindent Consulting has delivered millions of dollars in process improvement results to clients in the Energy, Healthcare and Financial Services verticals. With every engagement, Trindent has a blueprint built on past successes to effectively analyze client issues and quickly come up with a list of operational challenges our team needs to tackle.
However, while problems tend to be fairly standard, they rarely have a one-size-fits-all solution. All clients have a unique set of circumstances that need to be built into any proposed action, which is why Trindent customizes their method change solutions to each of our clients.
A key part of the process of designing solutions is ensuring that they are the best ones to achieve the benefits clients are looking for. This is why Trindent employs the prototype approach to sample each method change solution we propose before rolling them out across an entire organization.
What is Prototyping?
Prototyping is used to evaluate the design of a proposed solution in order to test its viability and scalability. Simply put, prototyping involves testing the full solution on a small scale – for example, rolling out a process change within one small area of one department, rather than across an entire organization. This allows for the hypothesis of a solution to be tested, and its constraints and limits to be observed with minimal risk to the overall operation of the business.
In essence, prototyping is a failsafe. It mitigates the risk of implementing an approach across an organization that's not guaranteed to bring intended results, which can be costly in time and resources and poses both an operational and reputational risk to the company.
What Happens When the Prototype Fails?
Before a prototype is launched, metrics are put in place to define whether its test will be considered successful. If the metrics aren't achieved, then the proposed solution didn't produce the indented results, and the prototype test is considered a failure.
But a failed prototype test and the data collected from it aren't waste. The outcome of the test will be analyzed to see where it fell short, so that adjustments can be made, and a revised and more effective method change solution proposed. In this regard, a prototype failure becomes part of our path to success.
What Happens When the Prototype Cannot Be Salvaged?
One of Trindent's values is perfection with urgency, and on client engagements, our consultants work to rapidly identify, design, and recommend changes.
However, sometimes, despite best efforts, there's no path for the prototype to achieve desired results and a decision has to be made to abandon it. In these rare cases, the engagement team quickly returns to the drawing board to refocus the problem-solving process, using the data from the failed test to steer them towards a better solution.
When this happens, the advantages of the prototype approach are apparent. The "fail fast" methodology of prototyping allowed us to quickly explore a certain avenue, find out swiftly and with minimal impact that it doesn't work, and then rapidly pivot to exploring a different solution.
Succeeding When You Fail
Henry Ford said, "Failure is the opportunity to begin again, only this time more wisely."
Trindent uses the prototype approach to find success regardless of the outcome of the test. If the prototyping is successful and the optimal method change solution has been found and can be successfully implemented. But if the prototype fails, it becomes our opportunity to continue moving towards success, only more wisely. Click here to find out more about Trindent's approach.